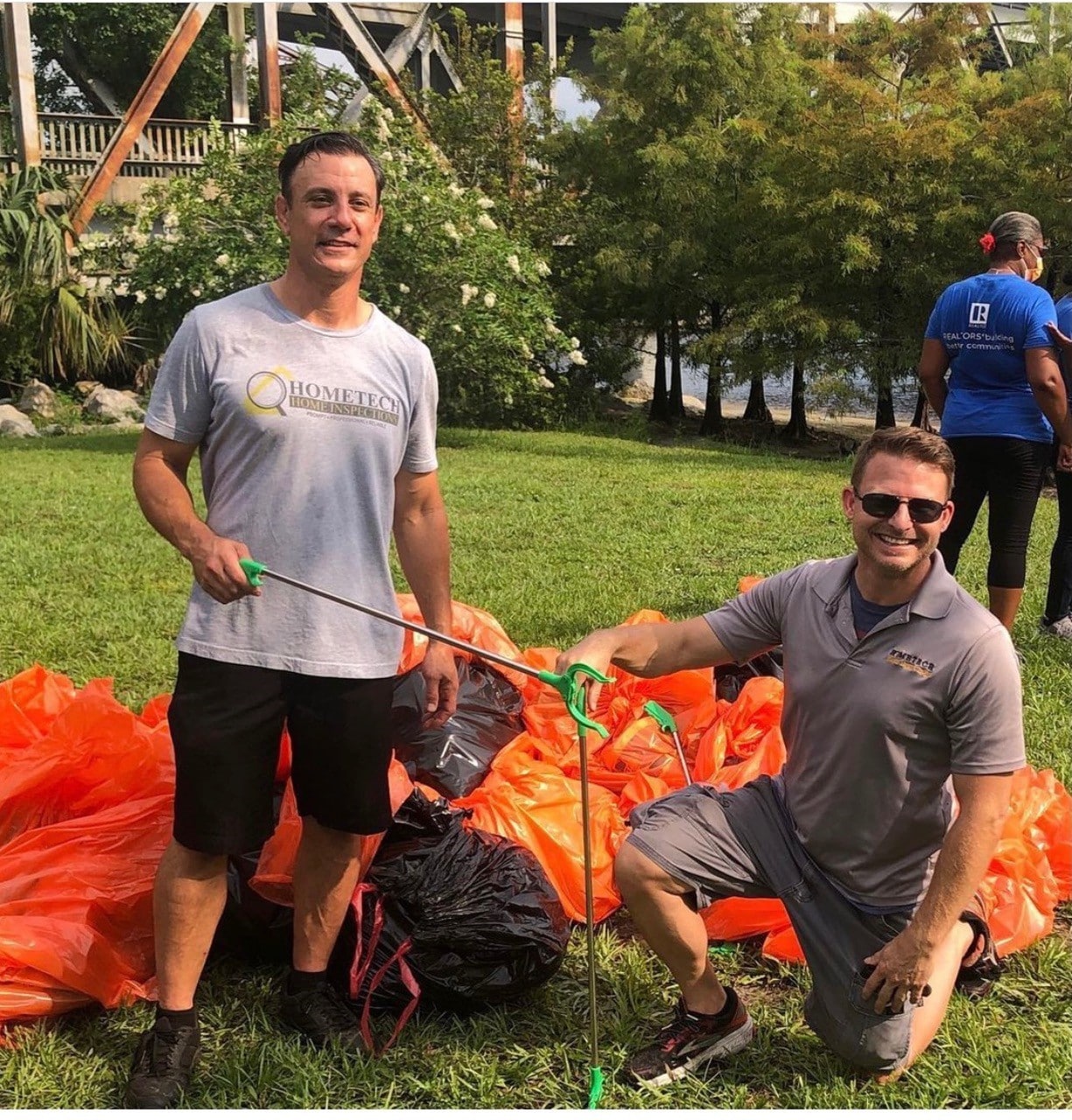 We start and finish everything with gratitude: cultivated in our service and in our relationships
Integrity no matter what is our code for being; the compass that guides us to the next right action; step by step.
We take great satisfaction in being in the moment and focused on detail.
Humility provides us the space to create constant growth and improvement.
We are committed to these principles: Heart and Soul
We adhere to high principles to create inspection experiences that provide peace of mind and a career environment that provides fulfillment and opportunity.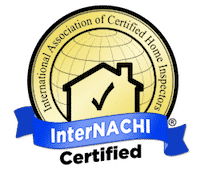 See What They're Saying About Us
Frequently Asked Questions